Bert Smith Collision Center
Where exceptional performance is no accident.
No matter what brand of automobile you drive, accidents happen. But where do you go for collision repair? Are they going to be able to fix your specific vehicle? Many automotive brands have different needs and require different know-how when it comes to repairs. However, Bert Smith has very good news for a very large group of drivers. They don't have to ask "where." They only have to determine "when."
Bert Smith's Collision Center has highly skilled technicians and technology specifically fine-tuned to make any collision repair for a vast number of brands.
This truly a "one-stop collision shop" for owners of virtually any make and model, including some of the most popular brands like: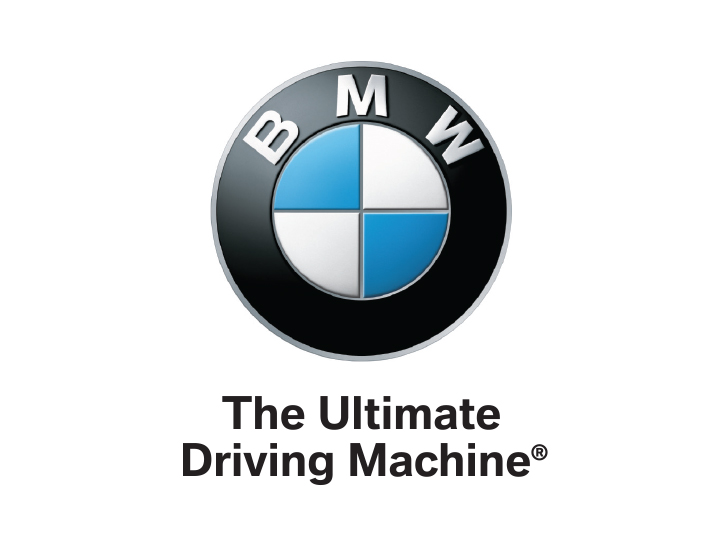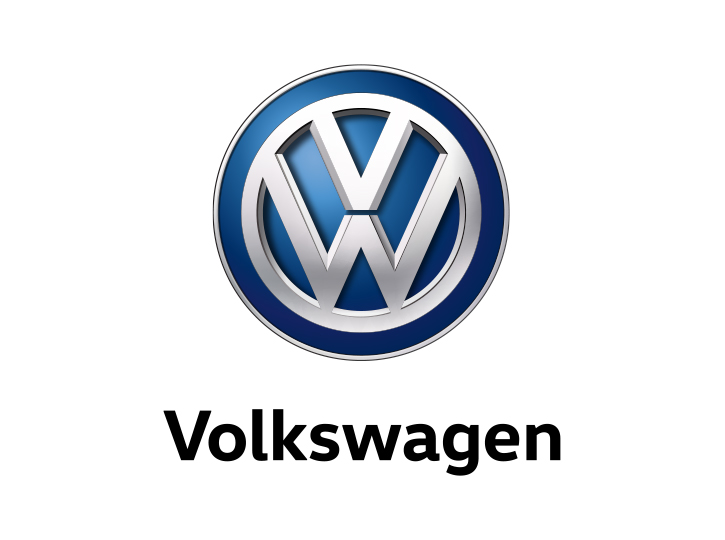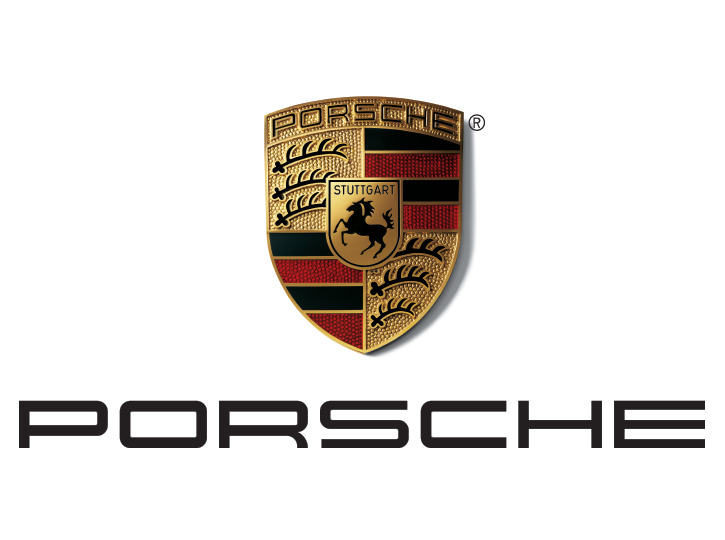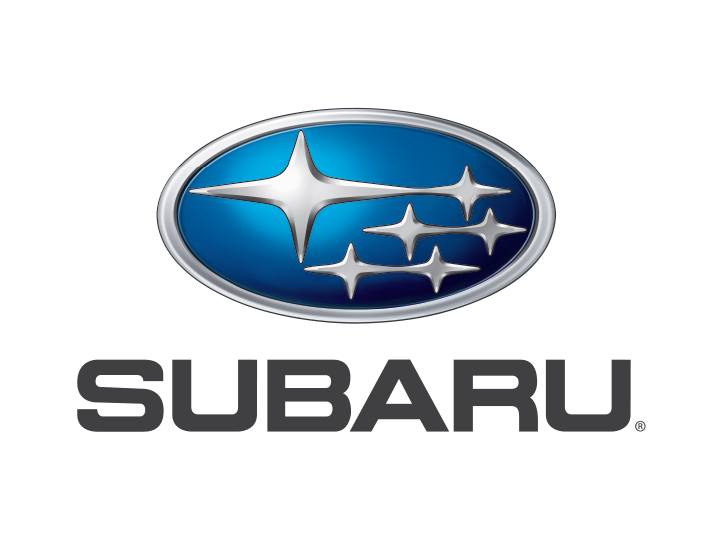 Our technicians are well acquainted with the procedures, technology, tools and equipment specifically used with these brands. Not only are we a certified Aluminum Repair Facility, we only use riginal parts to ensure that your vehicle has precisely what it needs to get back on the road, looking like it's right off the showroom floor!
Bert Smith offers a 2-year limited warranty on all parts used to repair your vehicle while we offer a Lifetime Repair Guarantee on all the work we perform. When it comes to the "cosmetic" aspects of your repairs, we take special pride in meeting the most stringent quality requirements for color match, intensity, brightness and protection. All told, we strive to pass the most crucial test of all - making repairs that are virtually undetectable.
The Bert Smith Body Repair & Collision Center is located at our BMW dealership, 3800 34th Street North in St. Petersburg. To make an appointment please stop by or give us a call. You can also make an appointment online with by completing the form below. And for you do-it-yourselfers, feel free to visit and browse our parts center.